Browse online

buy onboard!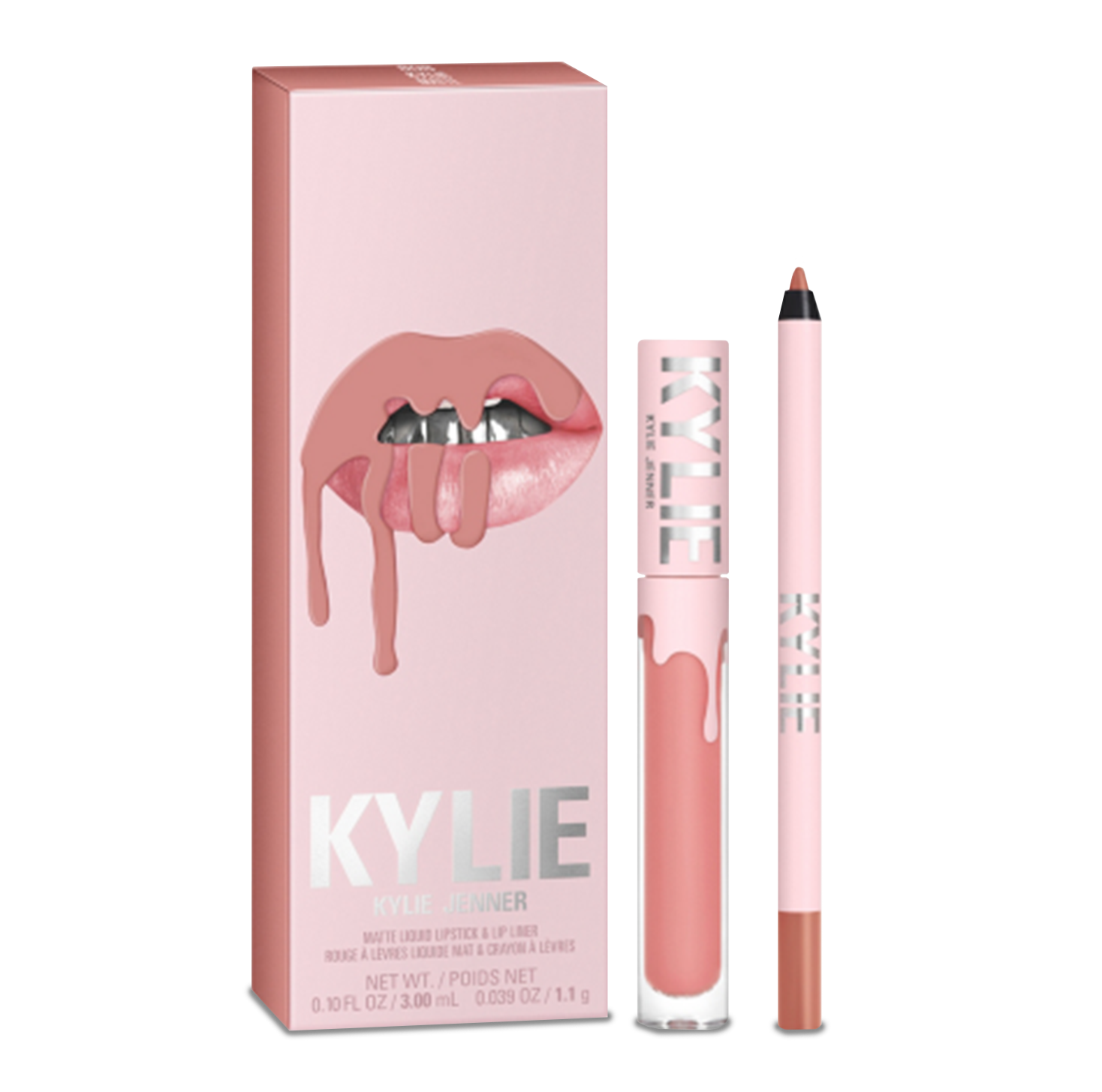 KYLIE JENNER
Kylie Matte 808
PRICE ON BOARD – €29.00
This Matte Lip Kit lets you create Kylie's long-lasting matte lip looks. The Matte Liquid Lipstick & Lip Liner duo is the perfect ready-to-go lip routine. The kit's highly pigmented formulas are vegan.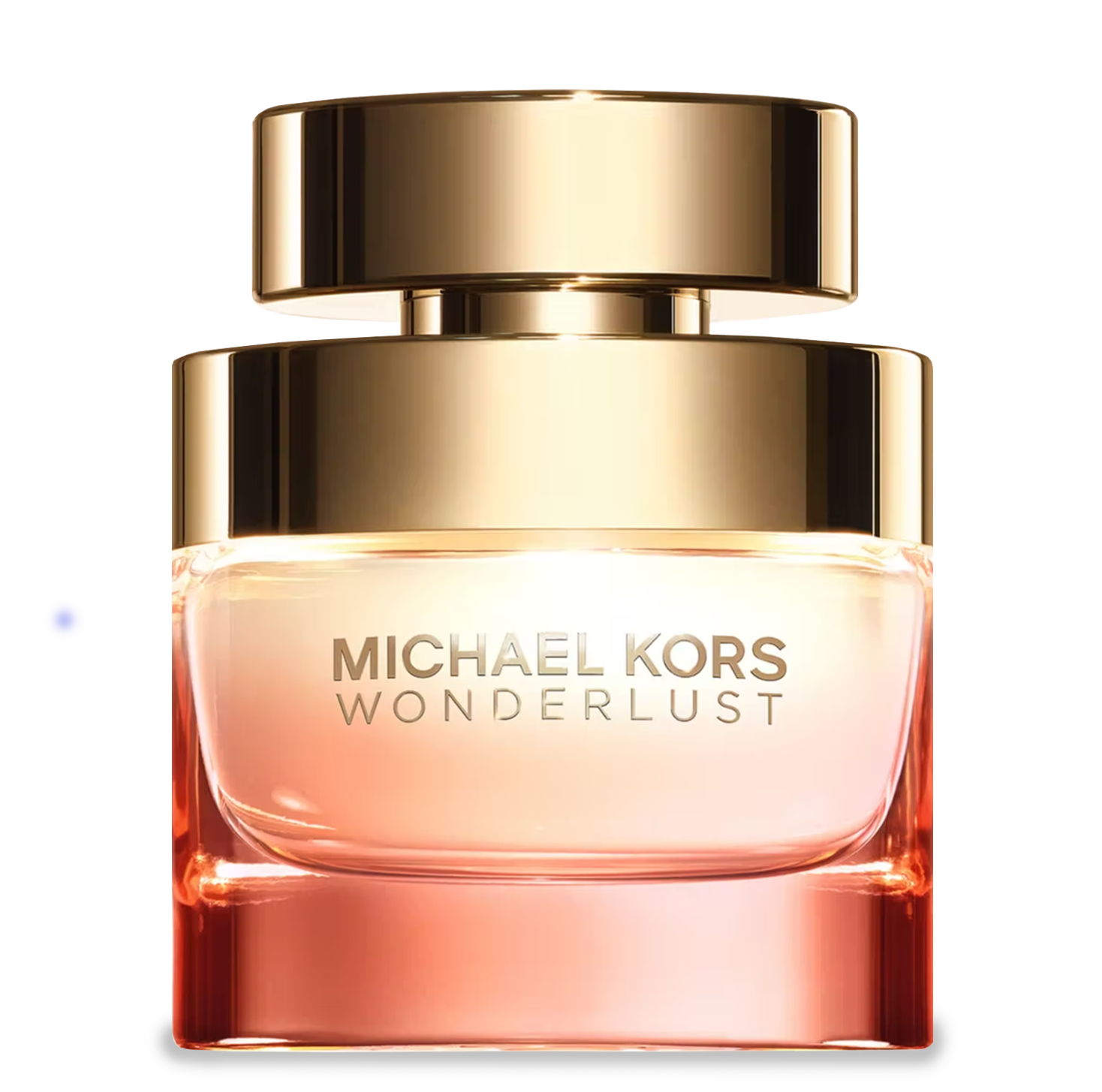 MICHAEL KORS
"Wonderlust", EdP Spray, 50 ml
€85.00 now €68.00
High Street price €85.00
Saving vs High Street Price – €17.00
20% savings vs High Street (€136.00 / 100ml)
Wonderlust evokes a lust for life where beauty, spontaneity and sensuality are the ultimate destination. Deeply romantic, it's a fragrance inspired by the exotic, the unexpected and the unknown.
Full Magazine
A real page-turner...